Pangea temporary hotfixes here
Bulk of the page-specific CSS/JS is here.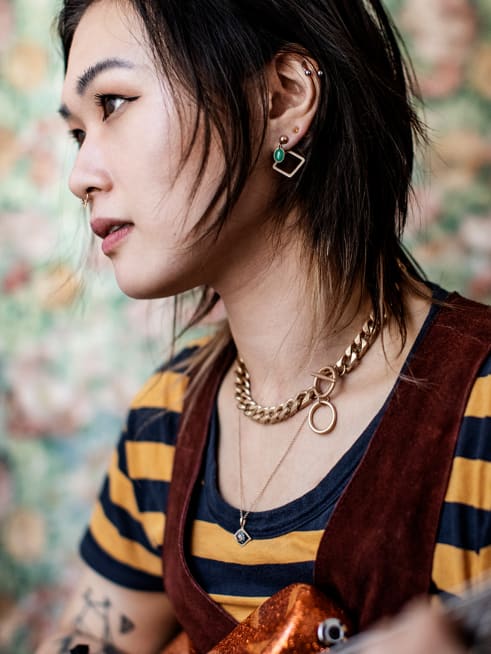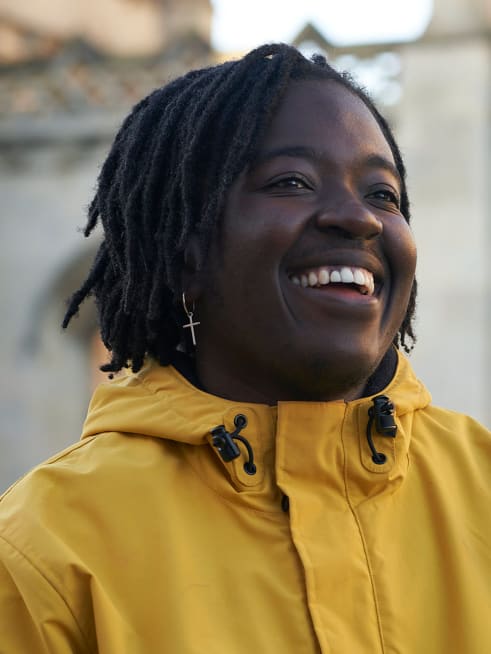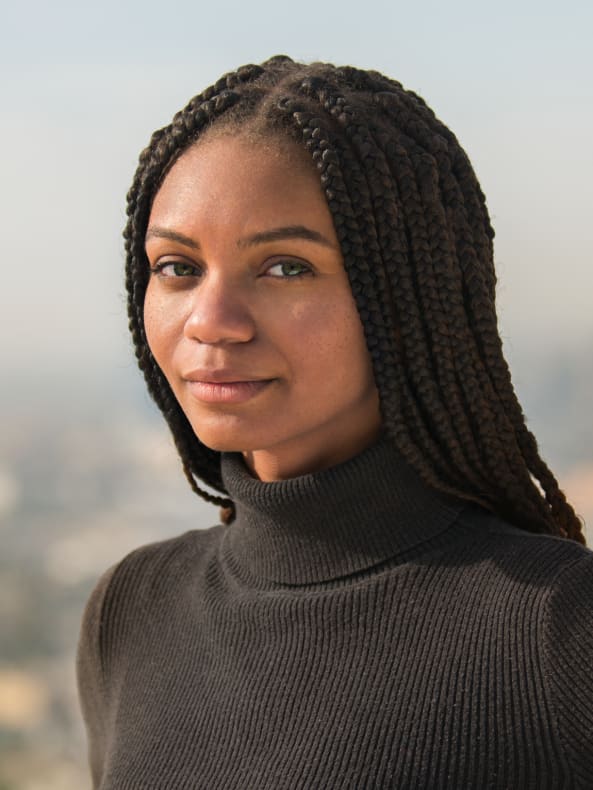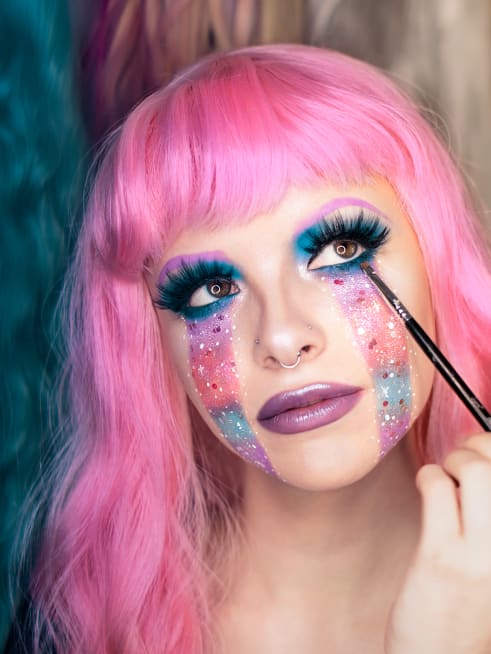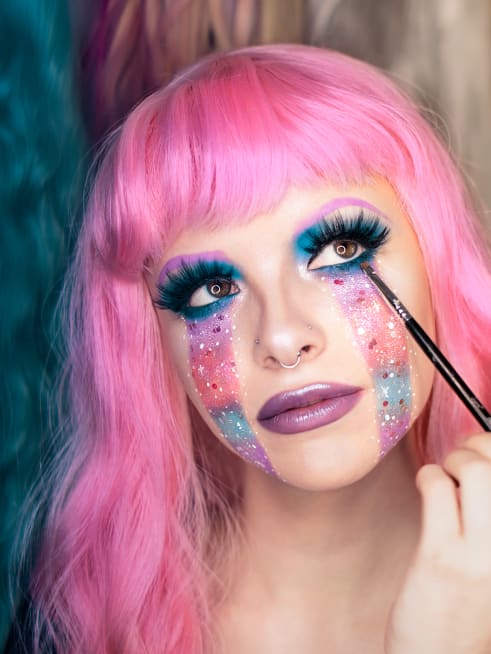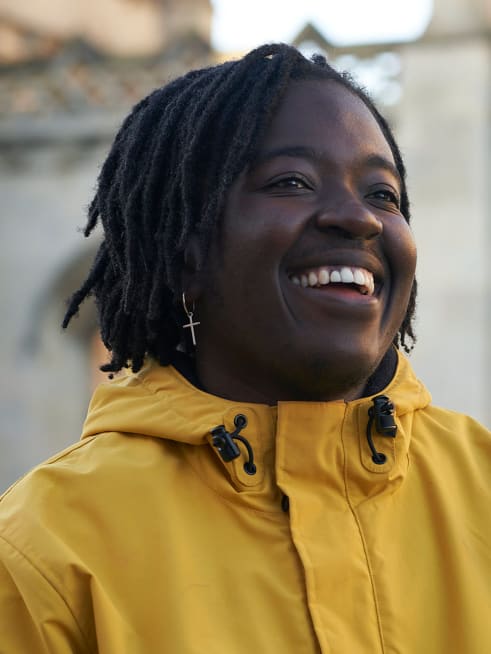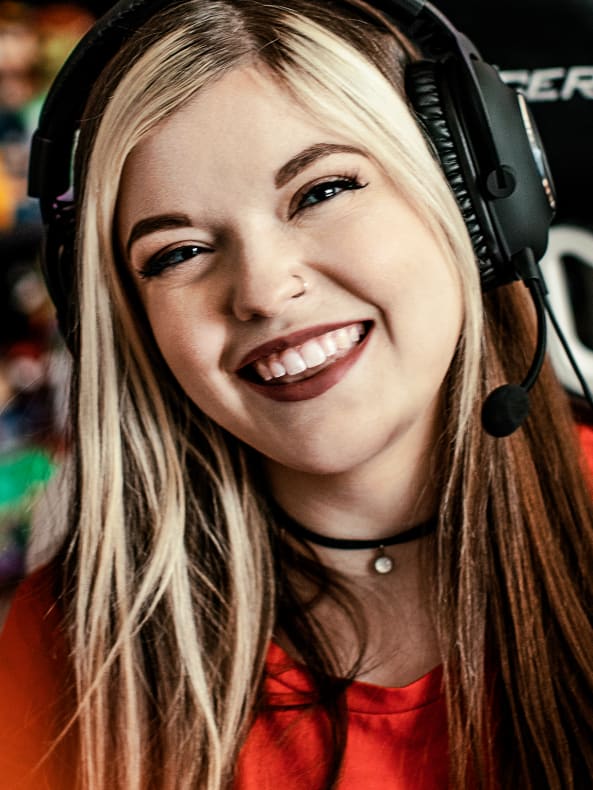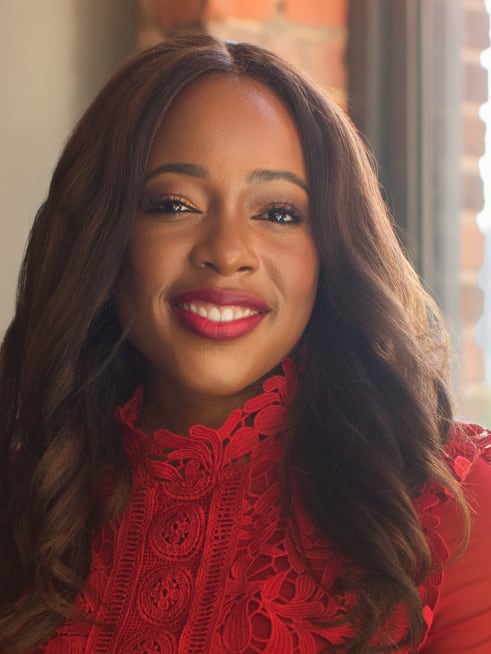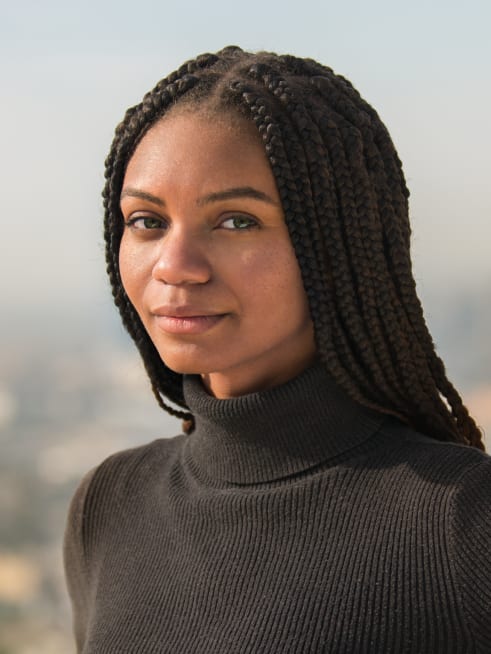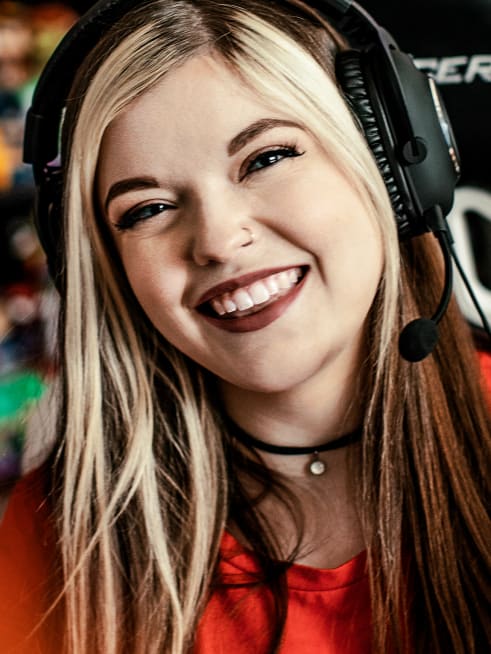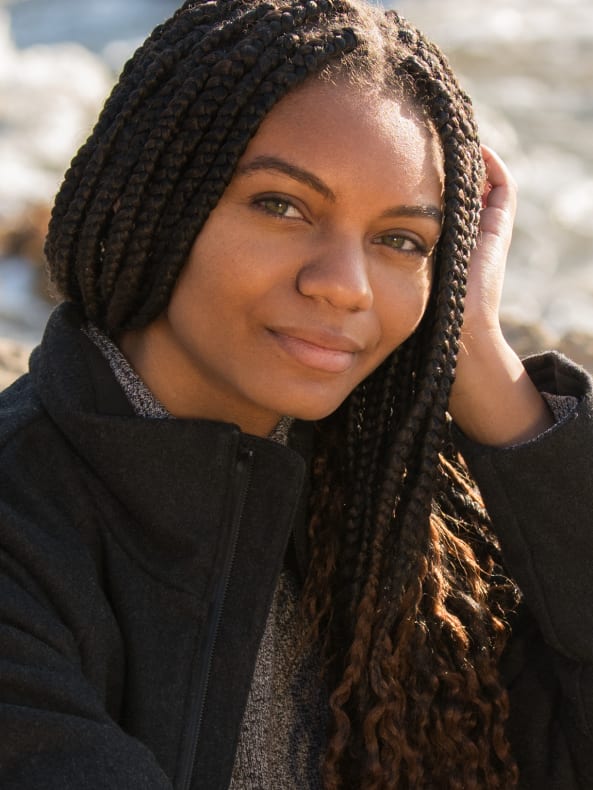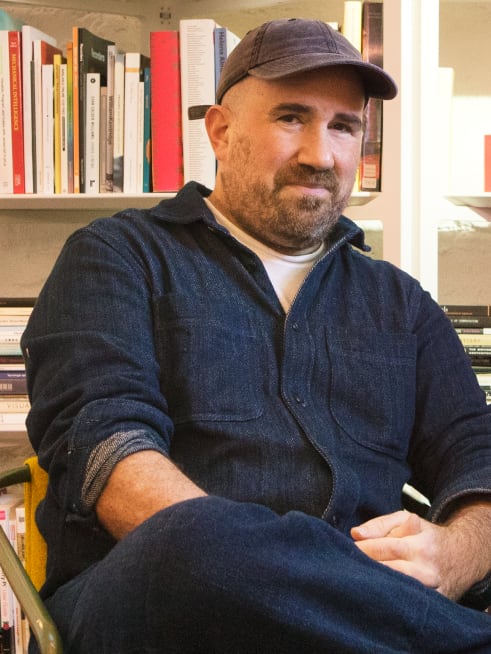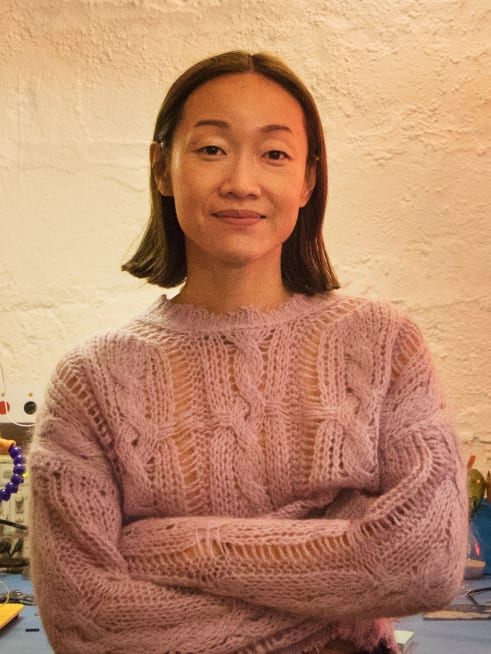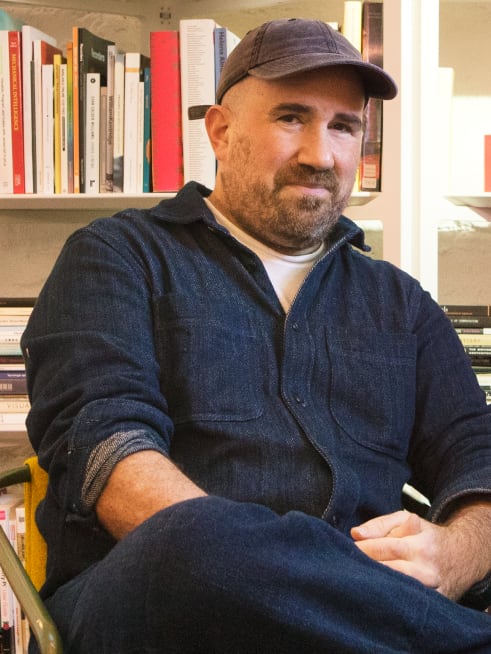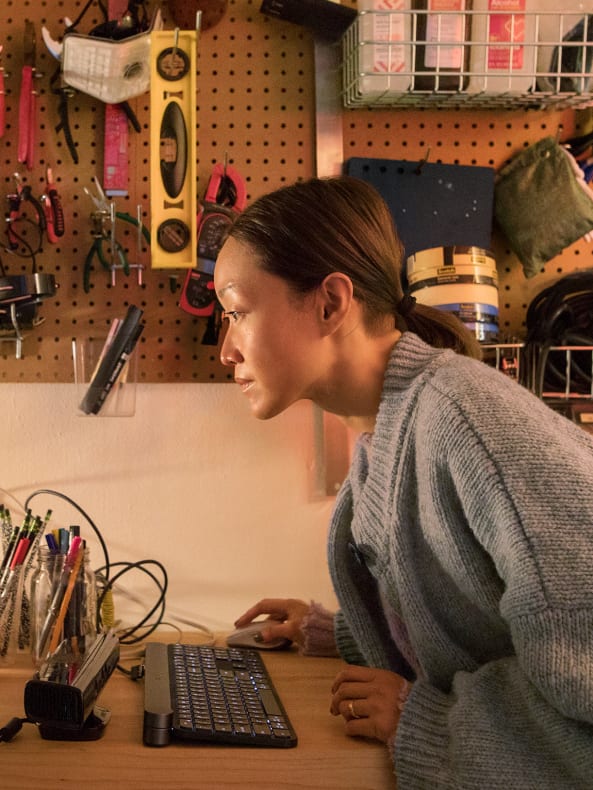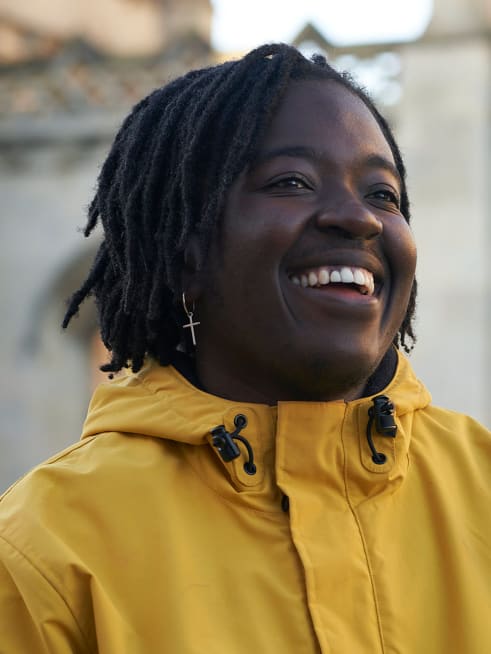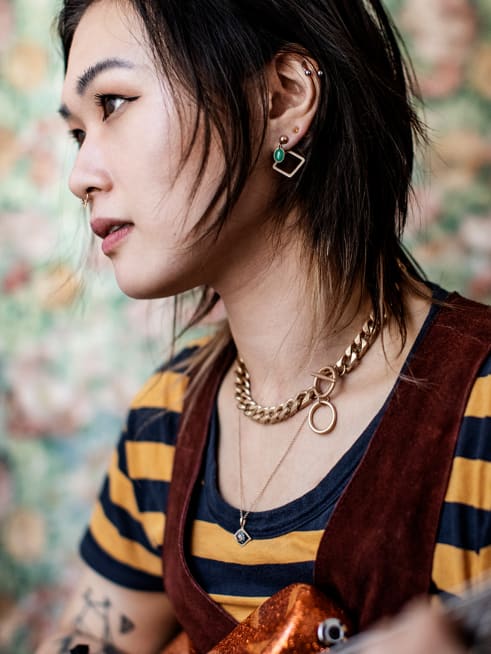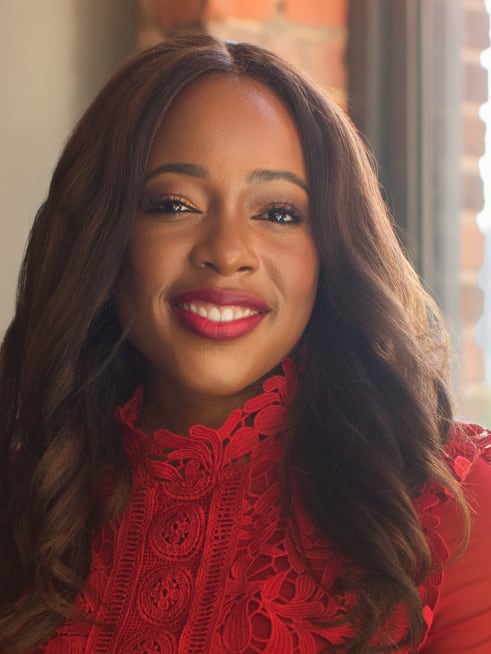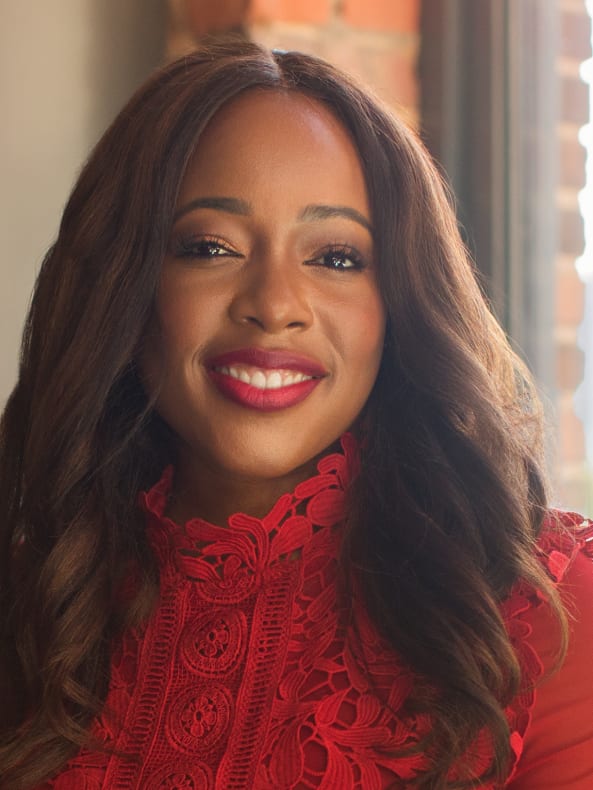 Defy

Logic

Recognizing people pushing beyond reason to inspire and change the world.
THE OLD RULES NO LONGER APPLY
Logic. It's a beautiful thing. But it can keep things expected. Safe. And even hold us back. For those who yearn to bring more creativity, equality and a bit of the extraordinary to the world, they need to leap past what logic dictates.
These are the stories of individuals defying expectations, ignoring limits, and creating a new logic that fits whatever they want to do next.

LEAH THOMAS

There's environmentalism. And there's social justice. Leah identified a connection between the two. As an intersectional environmental activist, she's bringing attention to the impact environmental issues have on marginalized communities.

KIMBERLEY MARGARITA

When Kimberley Margarita discovered her passion for beauty and art, she didn't see any limits. She experimented with colors and perspective to develop a truly surreal style. With her face as a canvas, Kimberley uses her platform to push creativity and help others find beauty in themselves.

DR. ROSHAWNNA NOVELLUS

Women receive only 2% of venture capital. Women of color receive a fraction of that. Enter Dr. Roshawnna Novellus. She founded EnrichHER to offer women founders and CEOs a fair chance at financing so they can enrich their communities with new businesses.

YESYESNO / ZACH LIEBERMAN + MOLMOL KUO

Art doesn't have to be static. Or realistic. Zach and Molmol of YesYesNo are using technology and the power of coding to bring the invisible world of the imagination into the real world. It's a form of human expression and experimentation that can only be described as magical.

Meg Kaylee

From working part-time in a gaming store during school to dipping her toes into streaming and joining GSTV, Meg has developed a style that's uniquely her. Now a full-time streamer and on-camera host, she's broadcasting to an audience of thousands, right from her home.

AMY & ELLA MEEK

No one told these two teens they couldn't tackle one of the world's biggest problems. The Kids Against Plastic founders are using social media to create a youth social action project. They're uniting people against single-use plastics and leading their generation to save the planet.

YVETTE YOUNG

Yvette Young is a virtuoso who's followed a unique path. Starting with classical piano and violin, she developed a non-traditional structure to the guitar that allows her to bend genres. Now with a strong following, she uses her platform to share her techniques with the world.

Melz Owusu

Education should free us. But with only ⅕ of UK universities restructuring their current curriculum to make it more inclusive, Melz started a new school. The Free Black University is diversifying education, redistributing knowledge and empowering through curriculum.
Leah Thomas
Kimberley Margarita
Dr. Roshawnna Novellus
YesYesNo
Meg
Amy Ella Meek
Yvette
Melz Owusu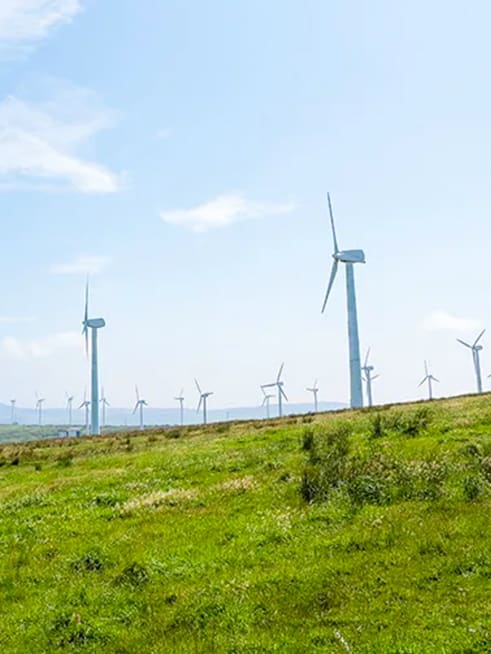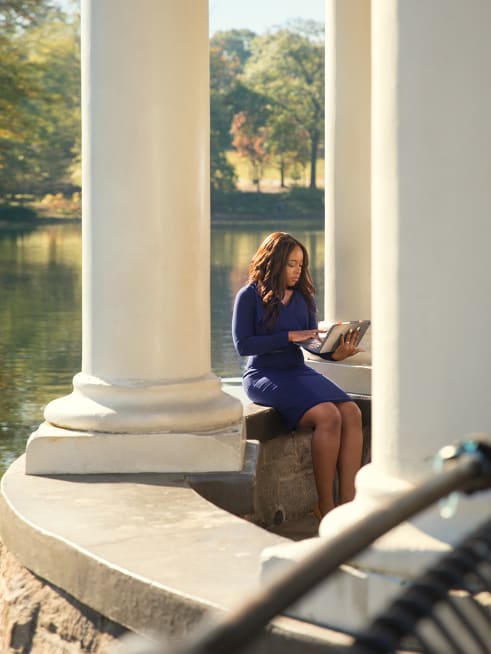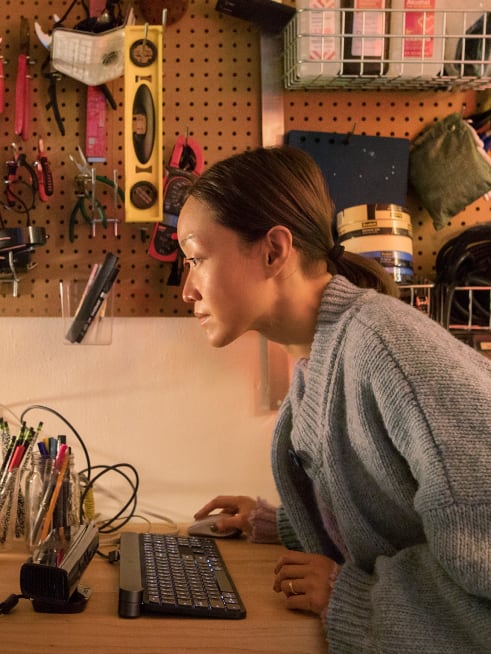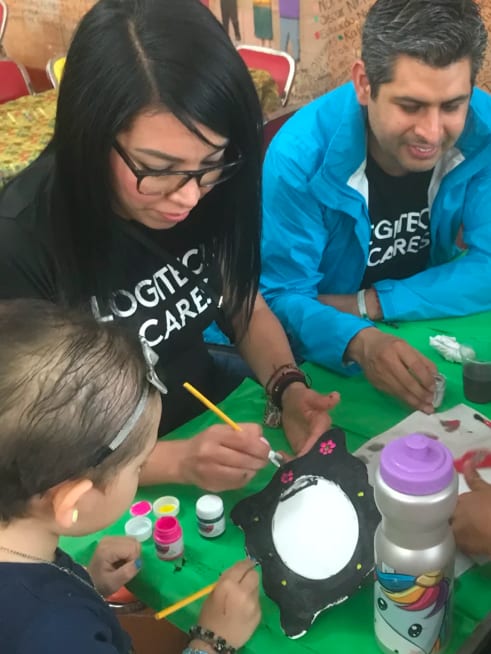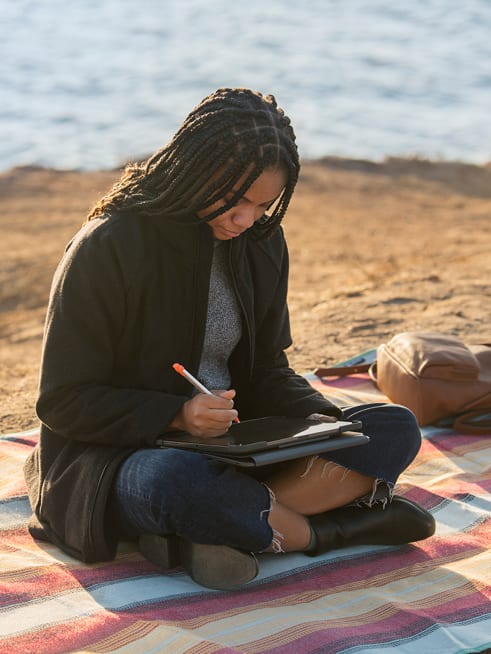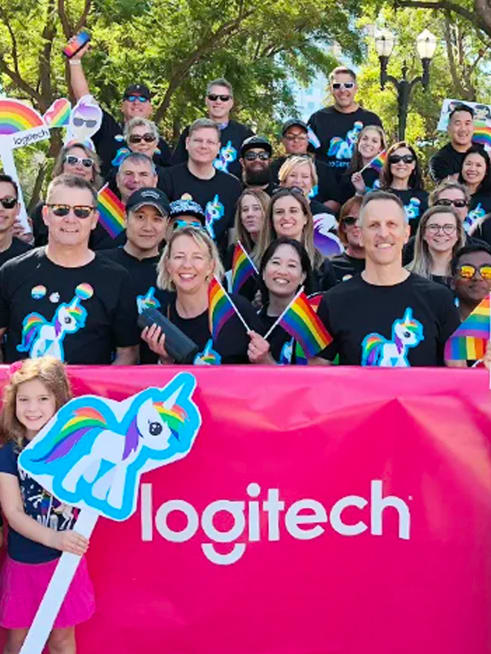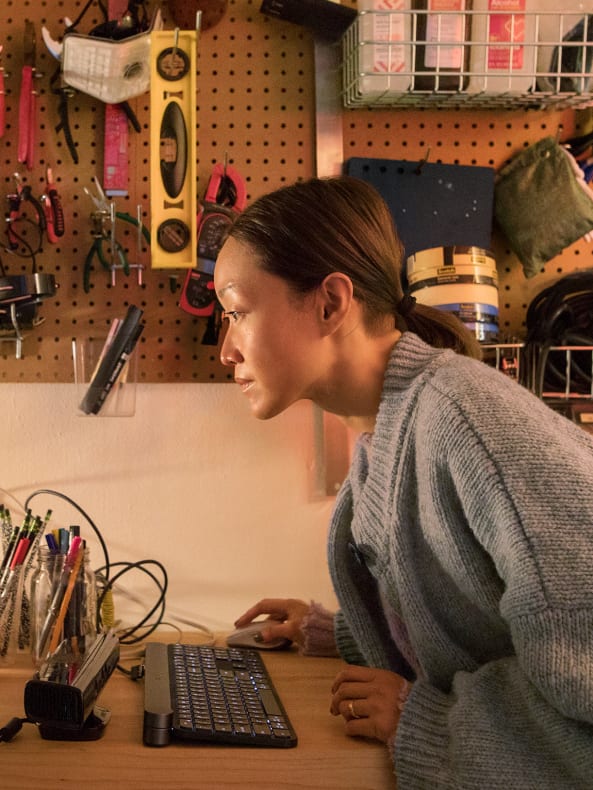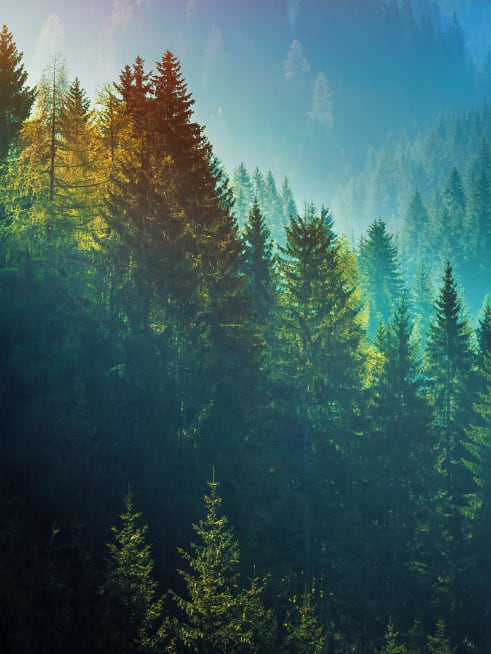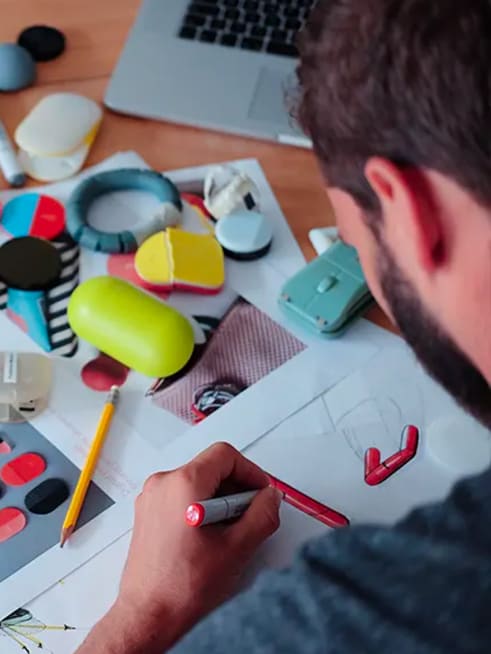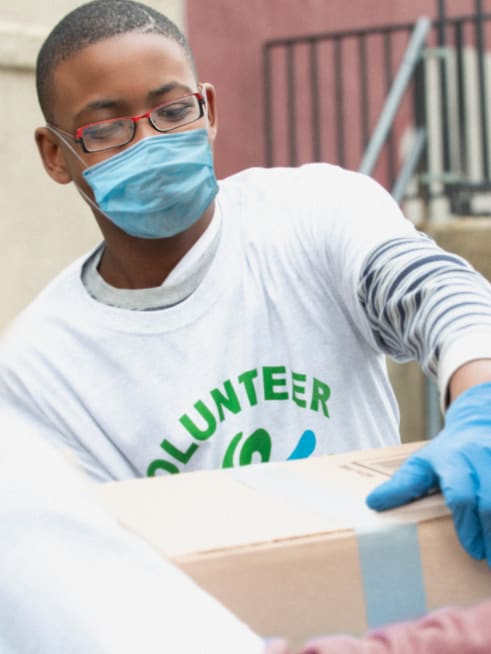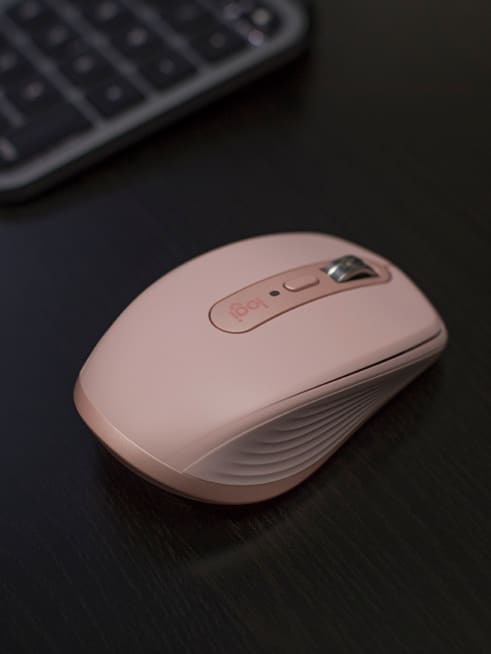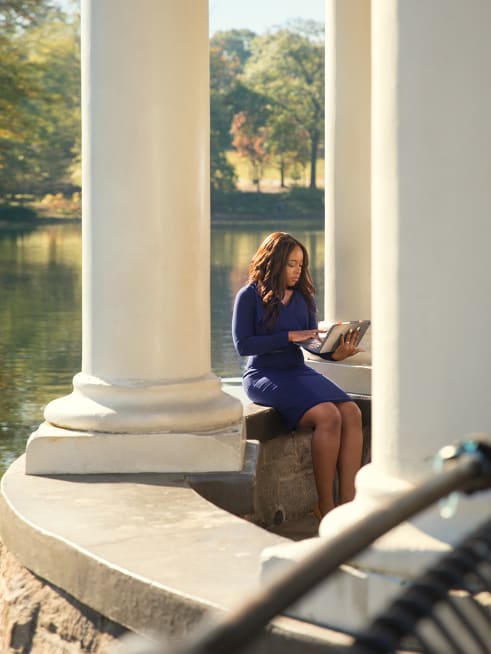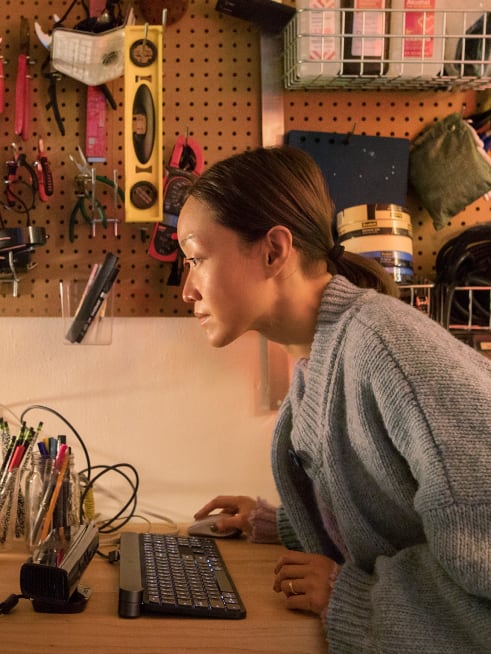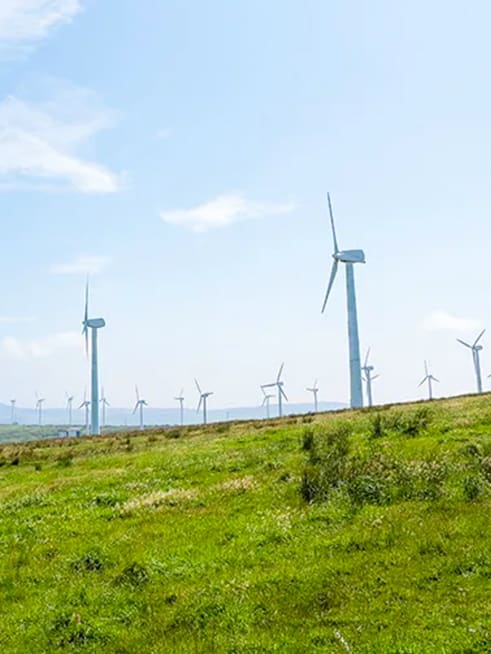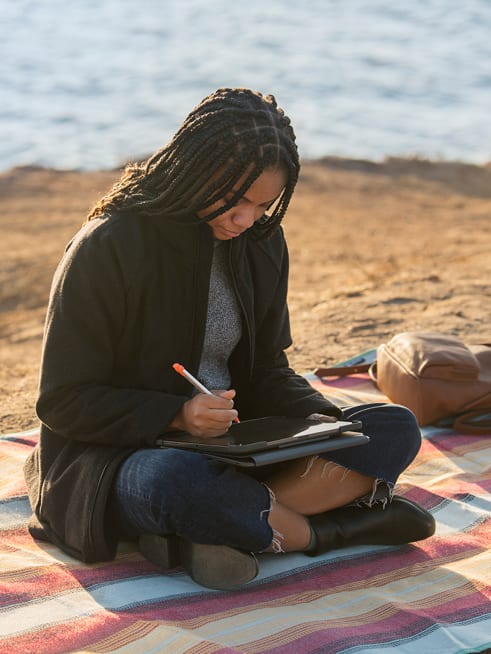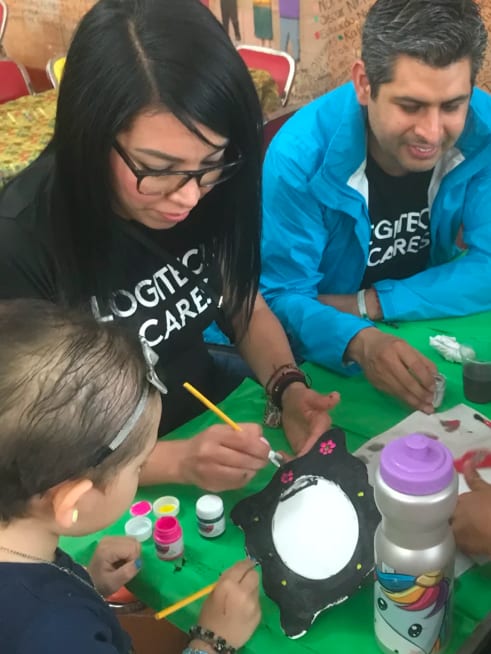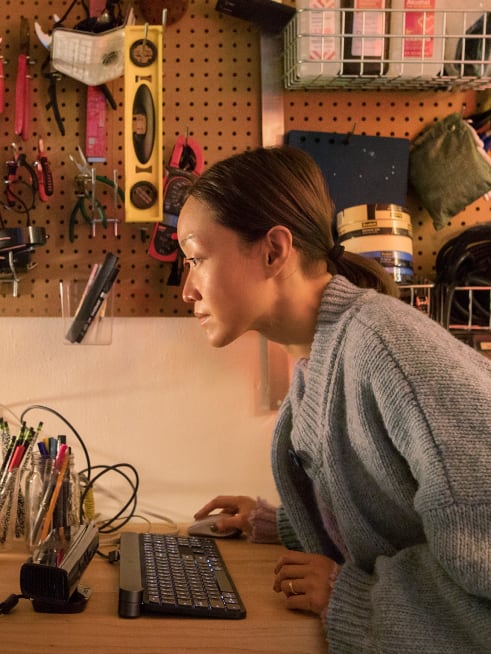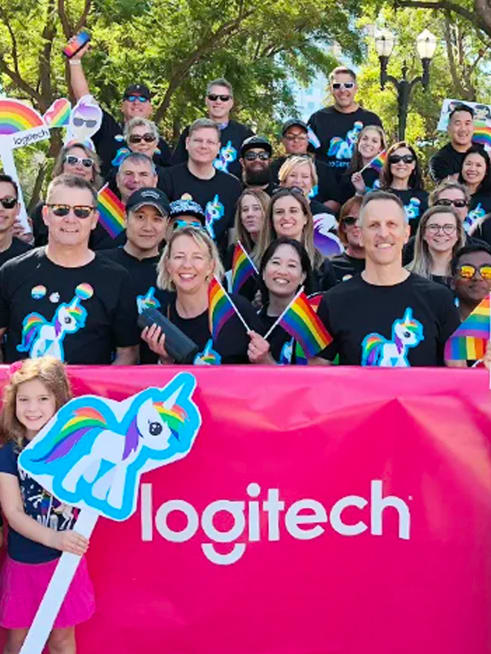 WE'RE COMMITTED
AS WELL
As a company with the resources, reach, and influence to help make a difference, we recognize the responsibility that comes with our platform. At Logitech, every department is listening, learning, and finding ways for us to do our part. Learn more about what we're doing.